Devoted To Nothing
This post is devoted to nothing.
As I am devoted to nothing..
… .. .
being in nothing-ness,
meditating on nothing,
striving for nothing,
being nothing.
No-thing!
AOM
Liked This Post?
If you liked this post and want to know more about meditation, you can sign up to our newsletter below.
Related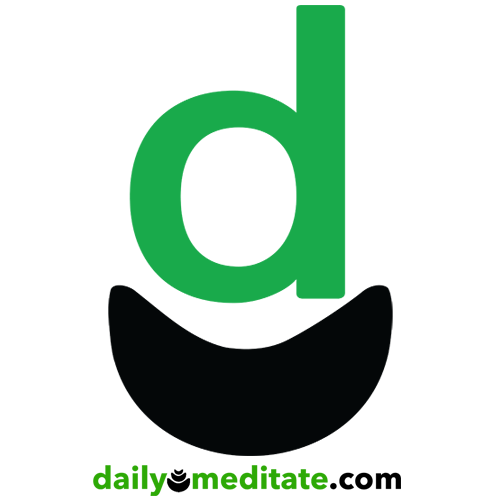 About Daily Meditate
Daily Meditate helps people turn their life around with meditation by providing all the easy to use information and guidance needed. Start today!
Newsletter