Free Guided Meditation
When meditating it can be very helpful to have some guidance. Some prefer to meditate in silence, but others like to listen to a guiding voice telling them what to focus on in their meditation. Why not give it a try?
This is a wonderful free meditation by the "The American Monk", Burt Goldman.
Hope you like it!
Liked This Post?
If you liked this post and want to know more about meditation, you can sign up to our newsletter below.
Related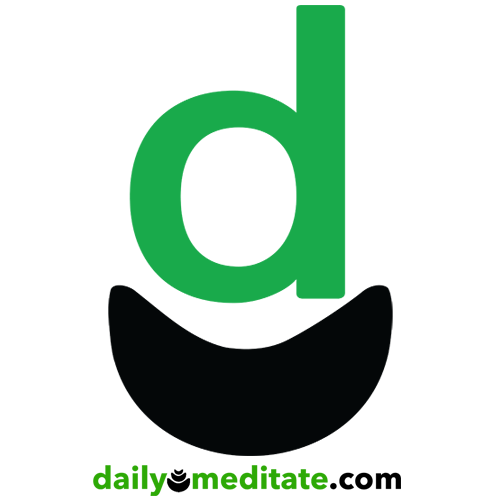 About Daily Meditate
Daily Meditate helps people turn their life around with meditation by providing all the easy to use information and guidance needed. Start today!
Newsletter